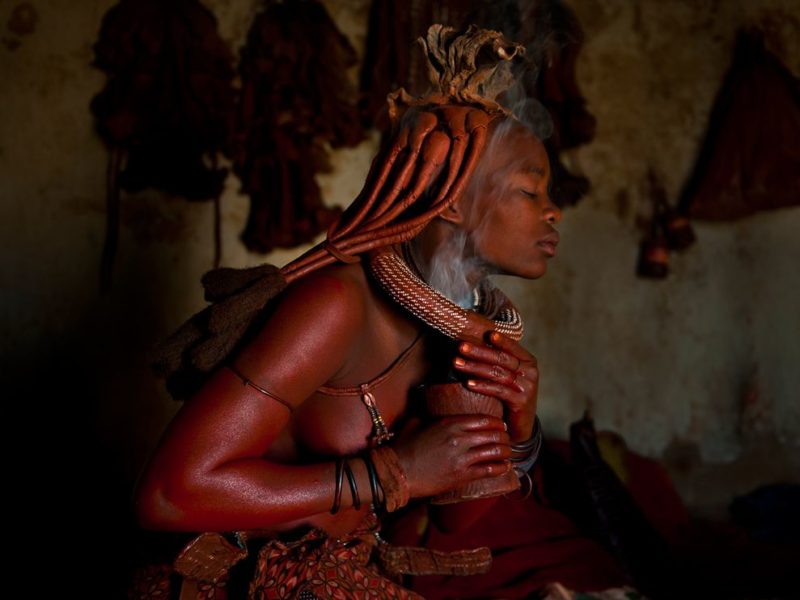 As most may know, recent archaeological studies confirm the origin and evolution of man can be traced to Southern Africa, therefore if the history of man lies within South Africa, then it is only right the history of perfumery was traced we look to South Africa.
Read More →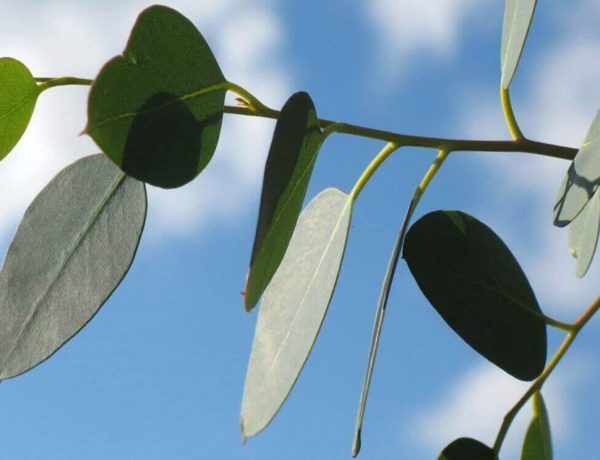 The Eucalyptus plant has over 700 known species. Its oil is regarded as one of…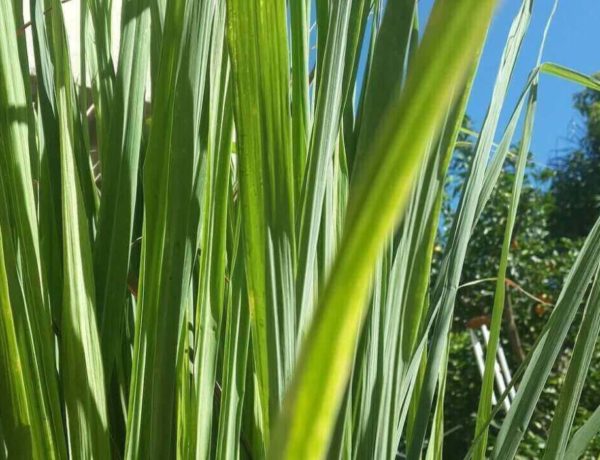 The Lemongrass plant is used as both a culinary herb and a medicine. Lemongrass Essential…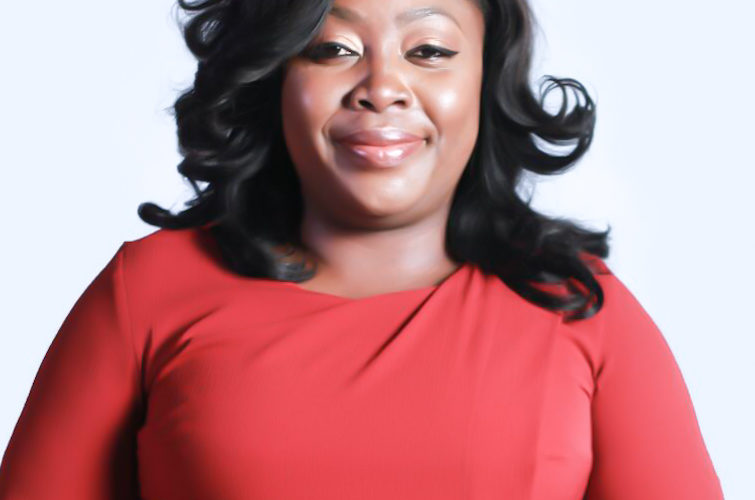 Deola Paul-Inyang is a trained Nigerian Perfumer & Scent Architect. She is the CEO of Scents of Africa and Director of Àbélà Fragrance Academy; a Fragrance Academy pioneering the conscious & systemic skill…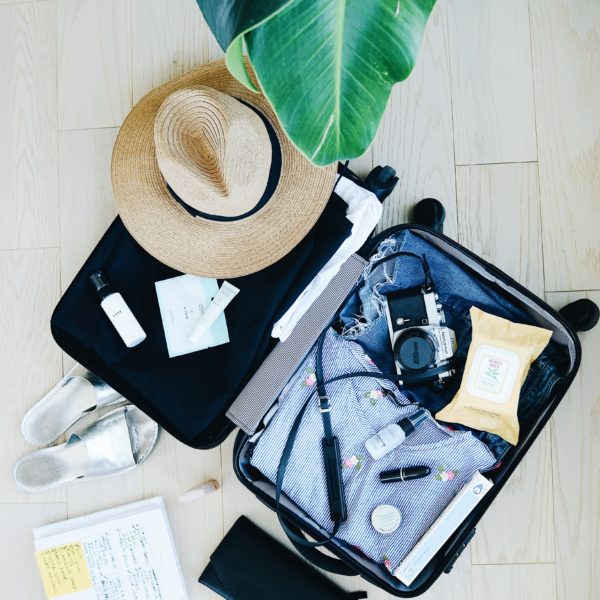 Written by Deola "Abela" Paul-Inyang Travel & Exploration is exhilarating; at least for some; opening a vista to the world; experiencing people, cultures & parts unknown. The soul-experience of travel imbues a…
SUBSCRIBE
Subscribe now to get notified about exclusive offers from Abela world blog every week!